Partners & Partnerships
Working together to bring the magic of case management software to everyone.
Bar Association Partners.
We work with many Bar Associations we are proud to call partners. And they all offer you a discount on SimpleLaw.
Software Partners.
We offer a select few software integrations. Why? It's all about data security. Each integration opens your data up to another possible source of cyber attack.
We keep it tidy.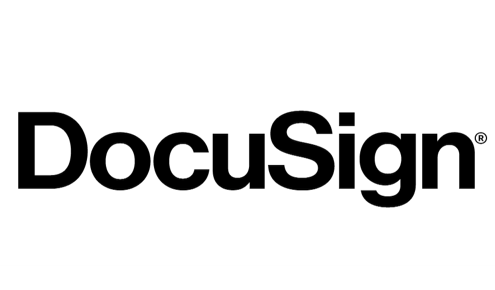 DocuSign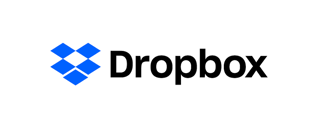 Dropbox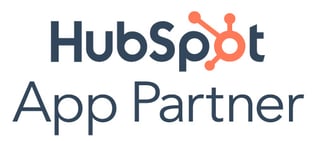 HubSpot

LawPay
QuickBooks Online

Google and Outlook Email

Google and Outlook Calendar
Leveraging the Power of Technology To Give You Control Of Your Cases, Your Practice, and Your Time.
We'll say it. We love technology. We love the law and all the courageous souls who give their blood, sweat, and tears to put the law to work for the good.
We are always looking for ways to improve our case management software. But we won't use the latest in tech just because it's cool. Sure, we could start tracking your sleep patterns, but why?
Ready to Take Control of Your Cases, Practice, and Time?
Thought You'd Never Ask!
Just fill out the form to the right and we will be in touch. We can chat about tech, law, and of course, our outstanding case management software.