Created by Attorneys for Attorneys and Clients
We built the platform our law firm needed and clients wanted. We know your pain points and solve them.
We knew there had to be a better way
So We Built It
We Don't Like 'If It's Not Broken, Don't Fix It'
We prefer 'If there's a better way, let's do it. Now.'
There are so many choices out there for legal technology, from individual solutions to full case management software. But none that gave our law firm what we need and what our clients want.
So We Built It.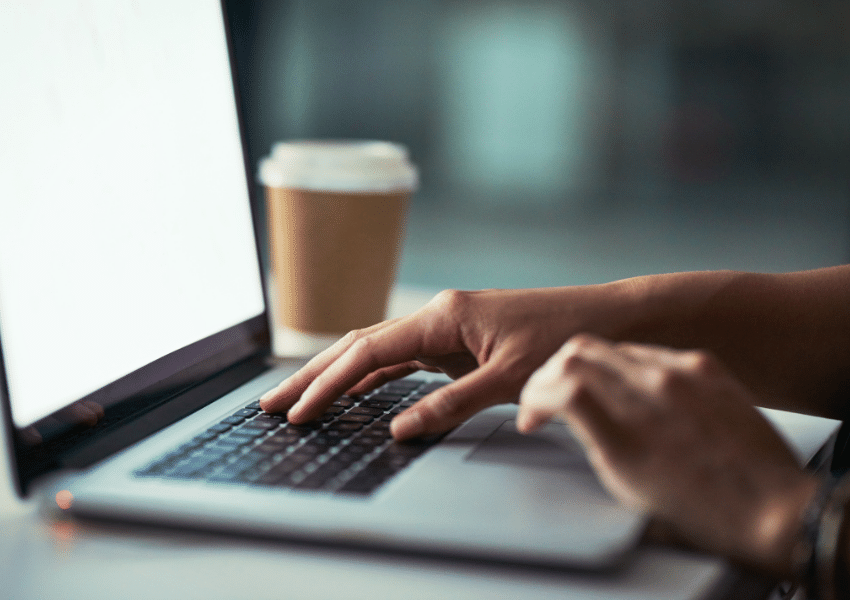 Our Battle Cry
Simple for Lawyers.
Simple for Clients. Solo & Small Is Our Sweet Spot
All the admin functions like time tracking (3 options, by the way), invoicing, online payment, document storage, custom client intake, document automation, conflict checking, and more. Looking for co-counsel or need to refer a case? We make that simple too. With all attorneys on the platform, think of SimpleLaw as an instant network. All Areas of Law, Anywhere
Clients can search for a specific attorney - or more - and connect one-on-one through the secure portal. They can also choose to post a question if they are unsure what type of lawyer they need. And it's all stored in one place, securely, in the client portal. No need to go through emails to find responses... simple. Legal Secretaries and Practice Managers, too!
We know how critical these professionals are to running a law firm as efficiently as possible. That's why we offer one free account per subscribing law firm. Don't have one and need one? No problem. Connect with on-demand vetted paralegals and legal secretaries right through the platform, too.