Need Help? Now?
Think of us as your bench. There when you need us, ready to go.
Experiencing growth? Sweet. Go you.
Need extra Hands? We got you.

Law firms don't grow in a predictable way. So, when those bumps in caseload happen (woot!), we are here to help.
SimpleLaw is a proud partner of NALA, the Paralegal Association. Their certified paralegals add their profiles to SimpleLaw so you get the help you need, whatever the task at hand.
Our subscribing attorneys have 24/7 access to these on-demand paralegal superheroes. So whether it's for one document, one matter, multiple matters, or ongoing, we got you. Well, actually, they got you.
Want access? It all starts by adding your attorney profile.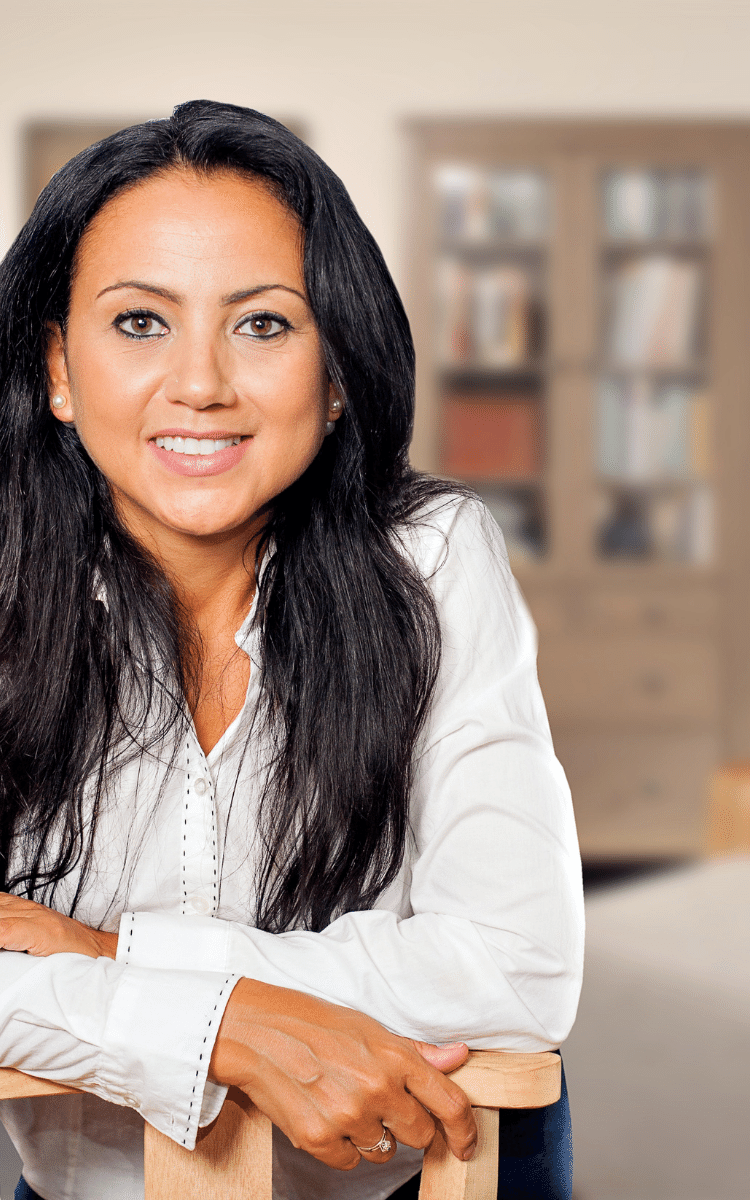 NALA | The Paralegal Association
Yeah, They are as Cool As You Think

Since 1975, NALA has been trusted to provide exceptional continuing education and professional development designed specifically to advance paralegals in their careers.
NALA is the leading paralegal association nationwide representing more than 18,000 paralegals, who are individual members and members of NALA affiliated associations. NALA sets the national standard for paralegal excellence.
Paralegal Professionals
Are you a paralegal wanting to add your profile? Looking for a paralegal side-hustle and want to offer your services? It's simple. It all starts with adding your unique email and completing the registration form for Paralegal profiles. Any questions? Contact us. at Hello@SimpleLaw.com.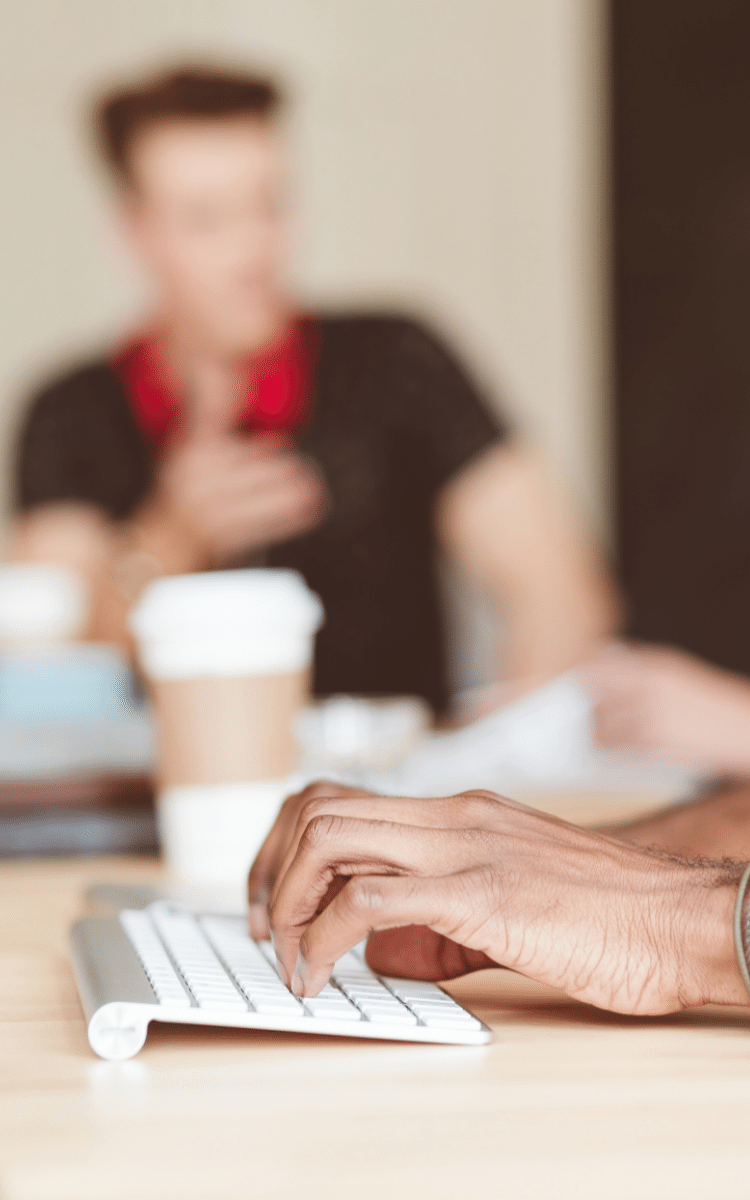 8 Tips To Increase Efficiency
Want to get more done in a day, week, or let's face it, an hour? Yeah, us too. We spent time researching best practices so you don't have to. See, you are already saving time!
8 Tips To Maximize Efficiency