Ready to start using SimpleLaw?
If you are a current law school student and working with a law firm that uses SimpleLaw, you get a discount. Fill out the form and we will be in touch. The email must be your law school domain.

Congrats, by the way. No easy feat.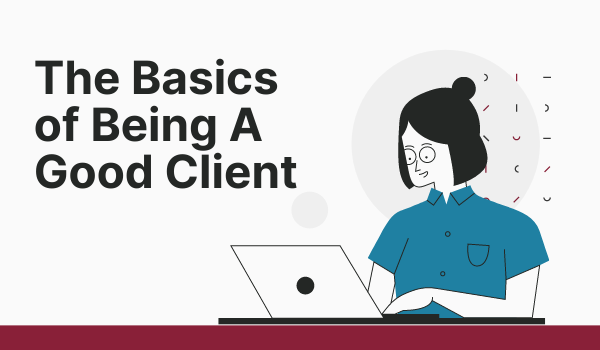 How To Be A Good Client
Sure, you don't often think about being a good client. After all, you are the one with the legal issue hiring a lawyer to help you out. And, the client is always right, right? Well, sure, but if you want things to run as smoothly as possible, it's a two-sided street.
Being a good client leads to a more efficient and smooth resolution of your issue. And it can help keep your costs down, too. Here are 5 things to consider to be a good client.

First Steps For Your Case
As they say, you don't need an attorney until you need an attorney. And then, more than likely, you aren't really in a great place. Chances are the legal issue is causing some level of worry or anxiety. It's not that often that people need an attorney because they won the lottery or anything like that.
So, what can you do from the start to make sure you are supporting your attorney and your legal matter? We have some tips.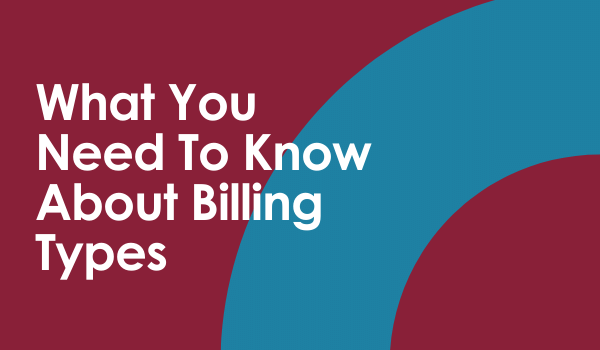 Learn About Billing Types
There are quite a few options when it comes to determining the best way to be billed for your case. There are so many factors in making that choice. The biggest issue? Your case. Depending on the type of case, hourly, flat fee, or contingency may be best. But, in some cases, you may want a mix or even something new, like flat fee recurring. The best way to decide? Discuss your options with the attorney.
Have questions? You've come to the right place. We are here to help clients and attorneys. It's time to make your move.
Taking control is your superpower.
Create Your Client Profile