Who Do You Know?
Conflict checking at your fingertips.
We Aren't Clairvoyant... You Need A Name or Email
We don't ask a lot. But you do need to have a first name, last name, or email address to complete conflict checking.
And yes, spelling counts.
We're good but hey, you need to meet us halfway.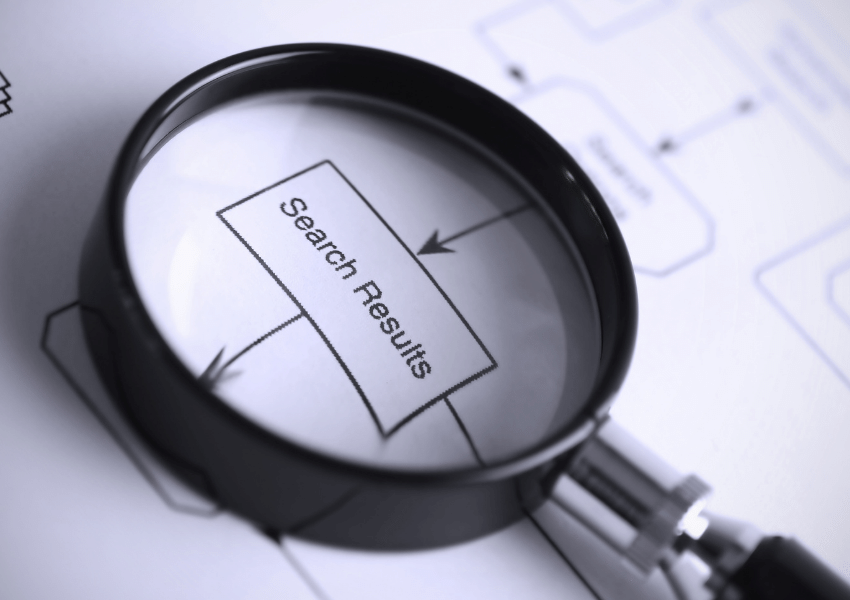 A Jackpot Of Details
Every location that name or email is stored is shown, including:
First and Last Name
Email
Matter Name
Contact Type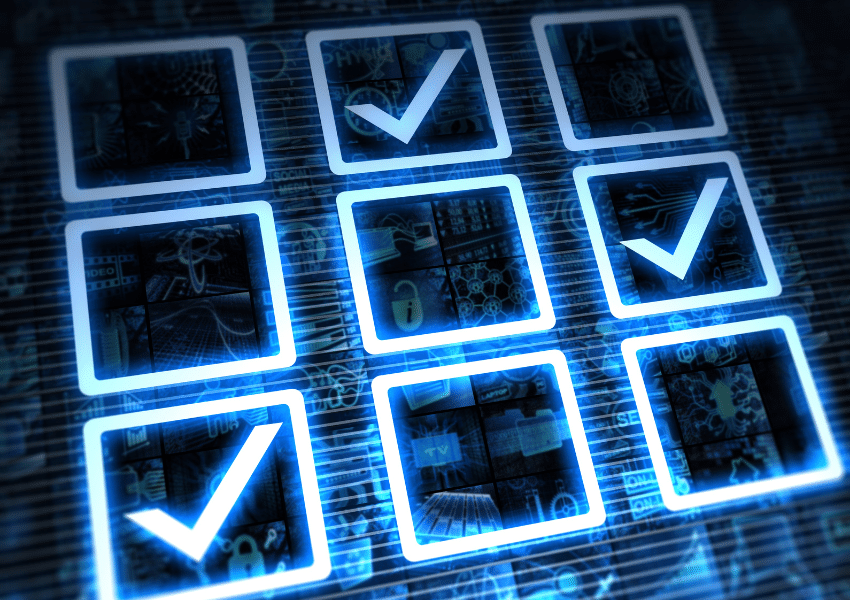 It's Your Call
Some things only you can decide.
Review the information and decide if you have a conflict or not.
If you can't accept the case, it's easy to refer it to another attorney with SimpleLaw. No need to send a bunch of information. Once approved by the client, the new attorney has instant visibility.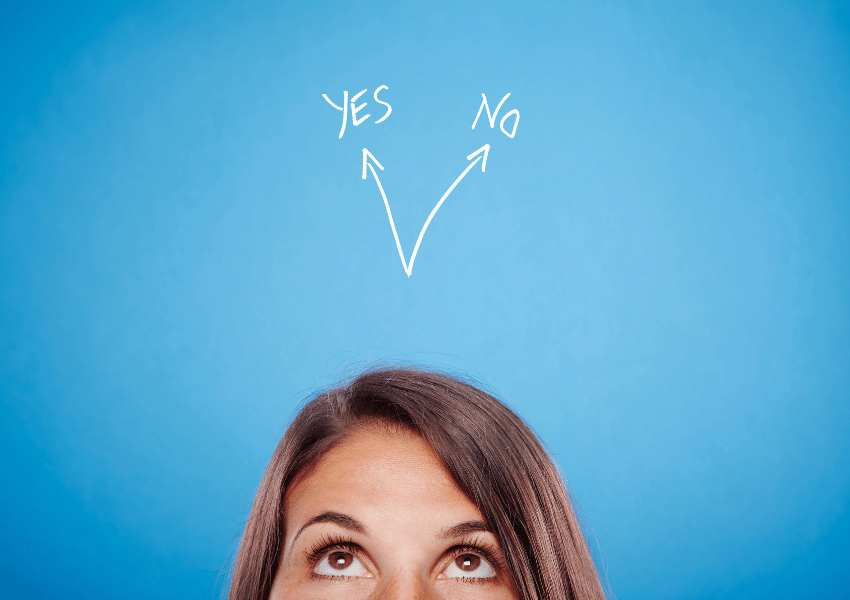 See Us In Action
Brilliant. Just fill out the info to the right if you have questions or want to find out more.
Ready to add your attorney profile and start your free trial? Use the link below.
Click Here To Add Your Attorney Profile