Ready to take control, you maverick?
Add your attorney profile. Start your free trial. Take control of your cases, practice, time and more.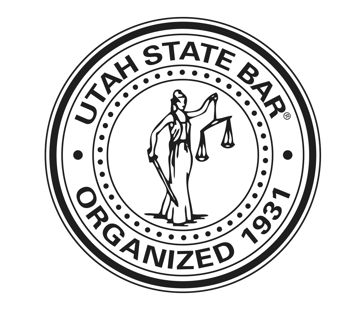 The SimpleLaw team treats our business like it's their own. Always open to new features or ideas and quick to respond. I feel valued and supported, not like just another user. I highly recommend SimpleLaw to solo and small law firms.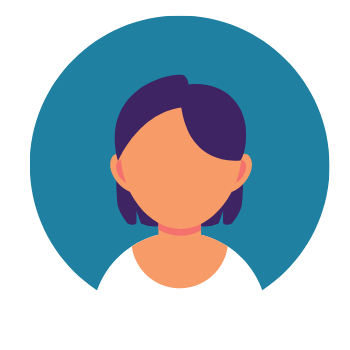 Bankruptcy Attorney
Giving our students experience with case management software is invaluable as they prepare to practice law. SimpleLaw gave our law school great support and the students real experience in using technology in a modern practice.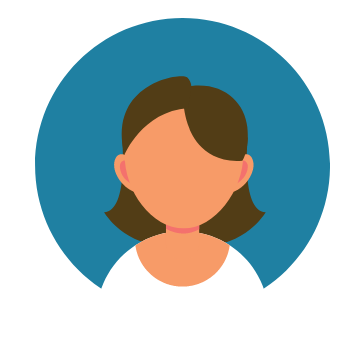 Law School Librarian