Frustrated?
Let's Fix That.
Case management software shouldn't be tricky.
Frustrations of the day-to-day grind never ending?

Are you thinking that maybe, it's you? Is the case management software not really making things easier? Well, it's not you. The trick is finding case management software that makes it simple to get things done.
Stop dealing with the same mundane admin tasks, losing out on billable time, chasing down client payments, and manually completing standard documents.
The time is now. Let's get started.
The What: Case Management Software
Using legal technology shouldn't be tricky. There is a better way. And you just found it.
Connect with potential clients, if you choose. But really, why wouldn't you?
Access to On-Demand Paralegal Support
Case referral and Co-counsel through the platform
Document Automation and overall information streamlining

Key integrations including email, calendar, and data storage, online payments for clients, eSignature and more.

Streamlined Billing Cycle, including Hourly, Flat Fee, Trust, Contingency and LEDES accounting options.

Optional client portal.
If you want to add your Attorney Profile to connect with potential clients or other attorneys, you can do that at any time.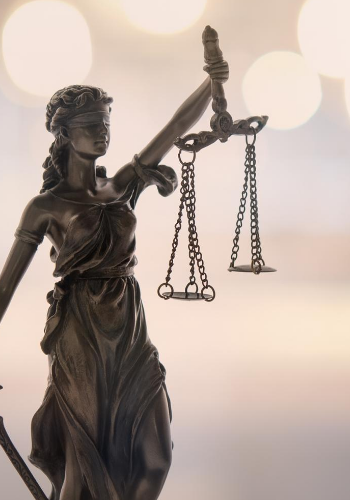 The Why: Case Management Software Should be Simple
We hate the phrase, "if it's not broken, don't fix it." Instead, we like to say, "If it can be better, why not improve it?"
There are rules of the road for how our industry functions, but what fun are rules if you can't break them?
Get rid of paper? Preposterous. Get in contact with more new clients quicker? Blasphemy. Get the balance you crave, now? Don't believe it? Well, believe it.
We built a solution that brings us back to what we love to do…practice the law.
We decided enough was enough and took matters into our own hands. We built the SimpleLaw case management software platform: a modern, painless, and effective way to manage our cases while giving clients a place to feel informed and bring them more peace-of-mind.
Join us in the revolution to make things simple.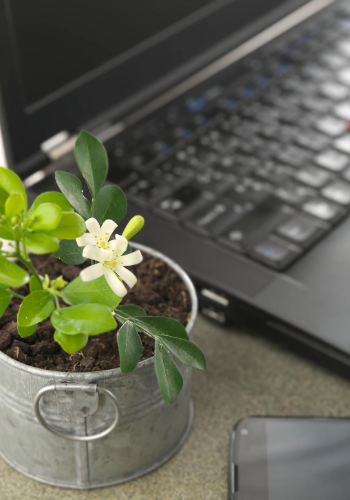 The Who: Built for All of Us
We built this software for all of us in the legal profession. After all, that's the point, right? It's great for clients, paralegals, and attorneys. The more work the tech does, including keeping clients updated and empowered, the more time to practice law. You didn't get that degree for fun.
Will this actually help you be more effective at my job? Yes, because we felt the vigor for our actual job - practicing law - return once we dealt with the administrative 'stuff'. Will this really solve my headaches and create less stress for my future? Yes. Call us the GOAT of case management software.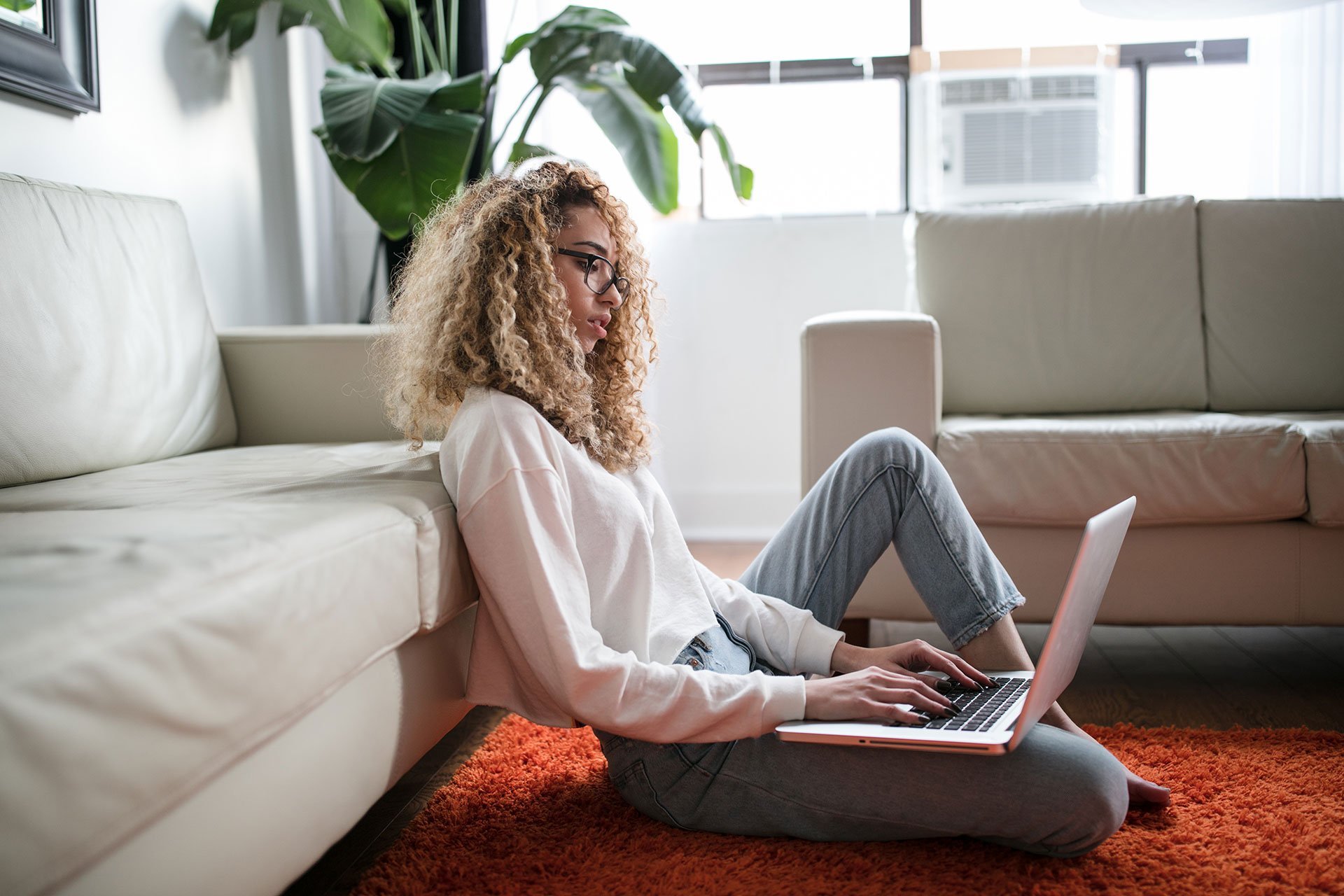 The How: It's All About Tech
We are like a moving target because as technology advances, so do we. Well, as much as it makes sense. We aren't going to start tracking your sleep patterns or anything but when it comes to managing legal cases and your law firm, we are all over that. But we won't do it just because it's 'cool'. We deliver all the tools you need and not a whole lot more. Not because we can't, but because you just don't need all that fluff.
SimpleLaw case management software makes it all simple. And we back it all with our off-the-chart service. Our motto is you do the law. We'll do the tech. It's that simple. Sign-up below. It's time to simplify. It All Starts Here
Start Your Free Trial Today
From there, all of our features are included in the monthly subscription. No tiered pricing here.
.
Start Today
SimpleLaw is founded by attorneys. We were sitting where you are. Dealing with the same mundane admin tasks, losing out on billable time, chasing down payments, providing referrals, and spending time learning the software, not practicing law.
We knew there was a simpler way.
So we built it.