Control the Frenzy.
Spend Less Time on Time Tracking, Billing Types, Invoicing, and Payment.
Epic time tracking features.
Three Options For Tracking Time.

Time tracking should work the way you want it to work. That's why we offer 3 options.
Responsive Time Tracking: You control the clock. Start, pause, or stop the clock.
Automated Time Tracking: Track every second. Move freely between matters.
Manual Entry: A simple click of a button to add a time entry as you like when you like.
Spend less time tracking yours.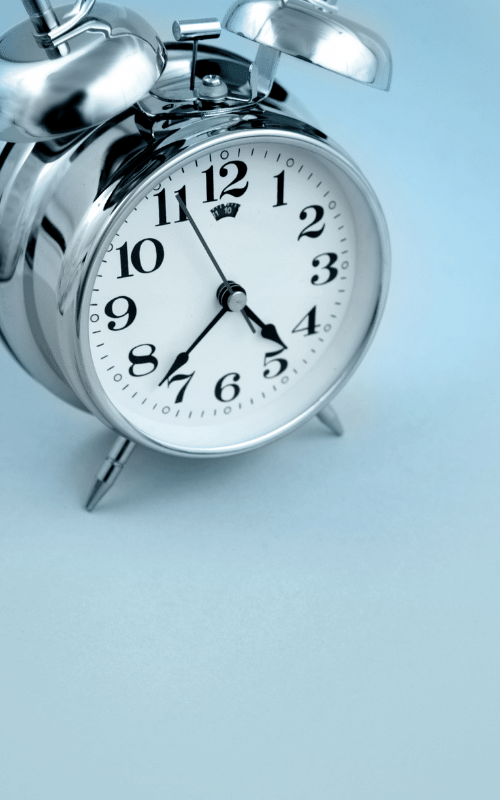 Effortless Billing Types.
More Than The Usual Suspects.

Pick what works best for you and the client, case by case.
Flat Fee: One invoice and done.
Flat Fee Recurring: Want to spread payments out across a specific number of months? Offering a subscription for legal services? Sure, we can do that.
Hourly: You know the drill.

Contingent: Update the value at any time.
Pro Bono: Look at you doing great things!
Want more? We are always listening, but not in a creepy way.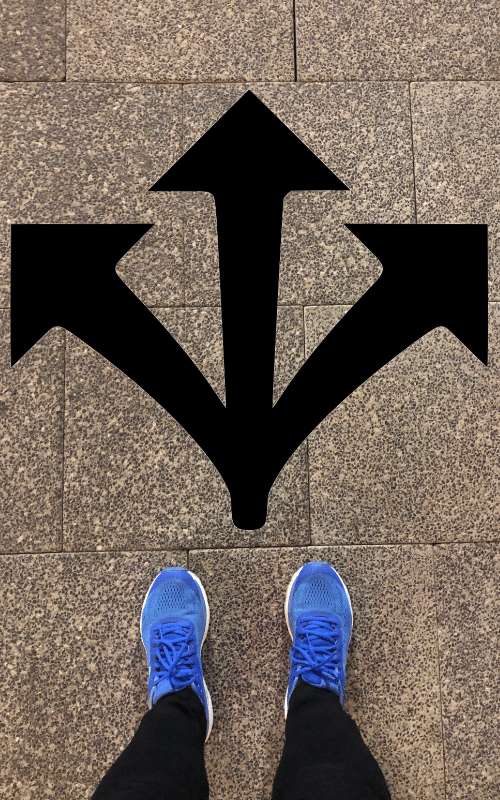 Mind-blowing Invoice Creation.
By Case, across cases, or in between.

Whatever works for you and the case.
Individual Cases: Create an invoice with a single click. All billable entries auto-populate the new invoice. Offer discounts (or not, we don't judge), and hit save. Done.
Across Cases: Pick the billing date range, specify the due date, and invoices are created for each and every case on the platform. We call it Batch Invoicing but you might call it Awesome... that's what we hear anyway.
Some Cases, But Not All: You do you.
Delivery Included: The invoice is automatically sent to the client each time an invoice is created, along with a copy. Clients log in and pay.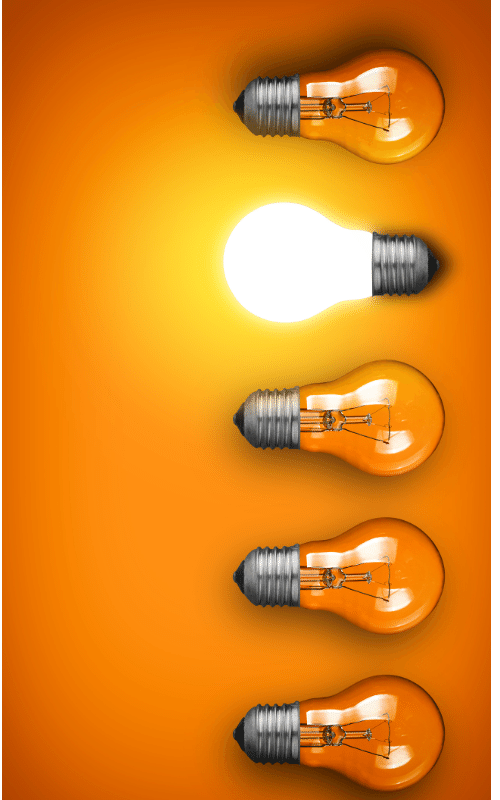 Secure Online Payment, too.
using your connected (free!) LawPay account.

Clients pay invoices right through the platform. SimpleLaw subscriptions include one free LawPay account per law firm. You just pay processing fees.
Online Payment: Credit Card or e-check right through the portal, via LawPay.
Offline Payment: We get it. Sometimes people like to use a check or some other offline method. Oldie but a goodie.
Quickbooks anyone?: If you want, connect your Quickbooks account, and then it's sync city.