Not sure where to start?
Let us help. From finding an attorney to resolving your legal issue. Booyah.
Frustrated trying to find the 'right' attorney?


It isn't something you do daily so how do you even start? We know when you need a lawyer, you need one now. And not just anyone, but the right attorney for YOU.
We know it can take endless hours of searching for your perfect attorney match, so we created a place for you to remove the BS from the process and search, research, and hire an attorney. With confidence. And your attorney uses the power of technology to keep you informed and keep costs focused on resolving the issue at hand, not on administrative stuff.
Lawyers 101
The basics.
You may not have hired an attorney before. It's all a bit, well, daunting. And maybe confusing. We got you. Here is what you need to know:
Geography

: Laws can vary by location - at the city, county, and state levels - commonly referred to as jurisdiction. Be sure the attorney is licensed in the right jurisdiction.

Experience

: Ask how long the attorney has practiced law. Remember, experience doesn't guarantee a specific outcome. The experience level often drives the rate charged, too, with more experienced attorneys at a higher rate. It's a balance.

Good Standing

: Each attorney is licensed by their state. With SimpleLaw, we verify the attorney is in compliance with their requirements, so you don't have to.

Billing Type

: What

billing options

are available for your case and which is best suited for you, specifically? Hourly, flat fee, a mix of both, subscription, and contingency are most common. Discuss the options with each lawyer you chat with.

Tech powered

: More like tech superpowered! Does your attorney use

technology? Like all areas of life these days, technology drives efficiency.

Client Access

: Does your attorney use software that offers a portal for their clients? The portal lets you log in and see the status of your case, 24/7.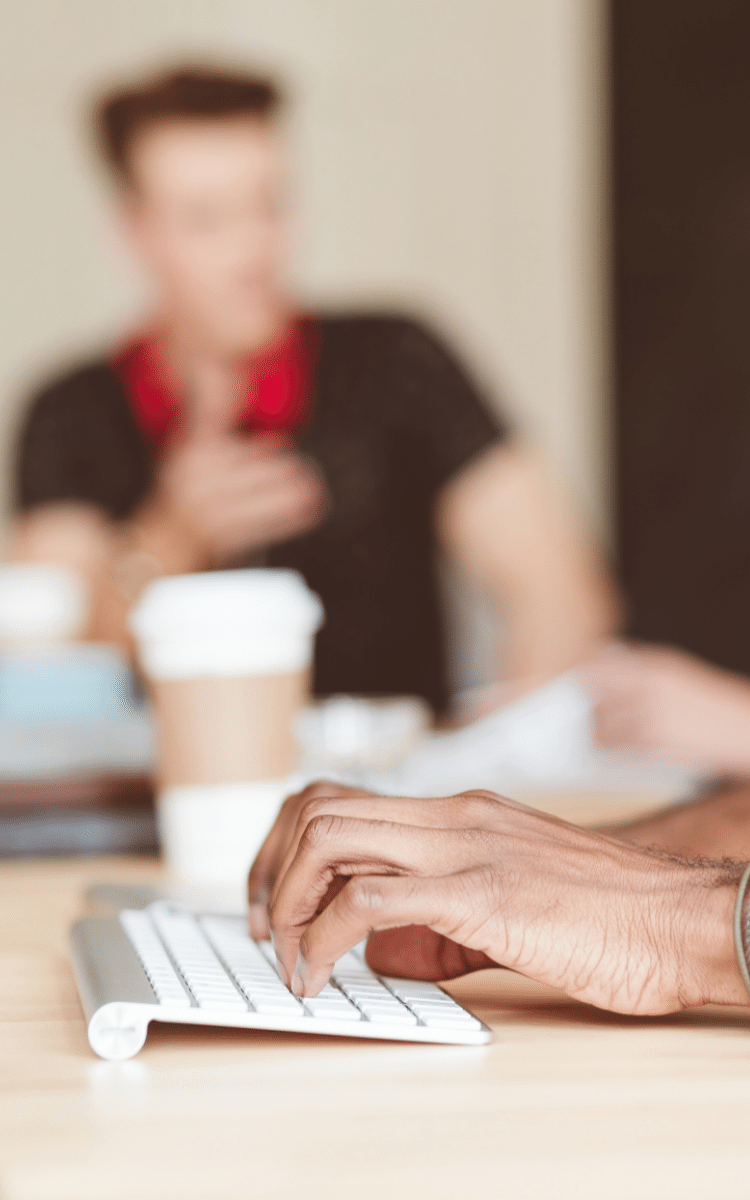 How It Works
Take control of your case.
Think of it like speed dating: gone are the days of sorting through multiple attorney websites, sending individual emails, and then trying to track it all. You can sit and screen attorneys instantaneously. There are never fees to clients who use SimpleLaw. You pay your attorney for their legal help, not us.
Our platform helps you:
Search For the Right Attorney For You

Secure, 24/7 Access to Your Case

Submit Necessary Information Right Through the Secure Portal. Saves Your Law Firm Time - and For You, It Saves Money.

View Notes, Appointments, and More from Your Attorney

View and Upload Documents

See Real-time Billing Details

View and Pay Invoices

Request a Meeting with Your Attorney
Ready to take control?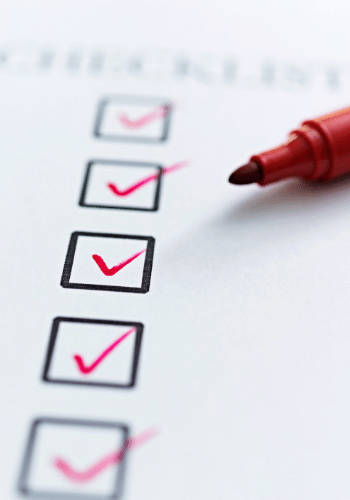 Vetted Legal Teams
Who's Got Your Back?
It's no secret that attorneys can get a bad rap. Are they really going to serve your best interests? Do they take shortcuts when it comes to what matters to you? What's their track record?
Well, we understand there can be doubts when selecting an attorney, so we help you out and take on the burden of pre-screening. Every attorney that has a profile on our site is vetted to be sure they are in good standing with their licensing authority. If we find anything that will not serve you, they get the ax. This goes for your main attorney selecting co-counsel if needed, too.
Last but not least, SimpleLaw offers our team of attorneys' access to vetted on-demand paralegal professionals. Why should you care? Well, when attorneys need an extra hand to do some of the grunt work, they can leverage them, which means faster results for you, and potentially at a lower cost, too.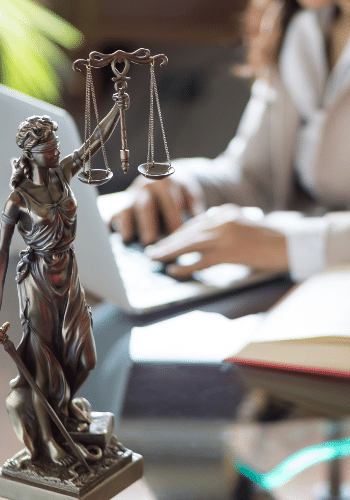 Stay Informed 24/7
Stress less.
Attorneys didn't go to law school to learn how to push papers around. They learned to interpret and apply the law to help people like you. Why should they spend their time on administrative tasks instead of practicing law to resolve your issue?
In general, technology streamlines tasks and gets you to the end goal faster. We believe it's just as important when dealing with a legal matter. By using our case management software, you get instant and constant access to your case including knowing where your attorney spends their time.
With our platform transparency, you stress less about your case overall. Everything at your fingertips.
A common question we get is what about hidden fees? There must be a cost to use SimpleLaw, right? Nope, not for clients. Pay your attorney for their services, and never a dime to us. It's just that simple.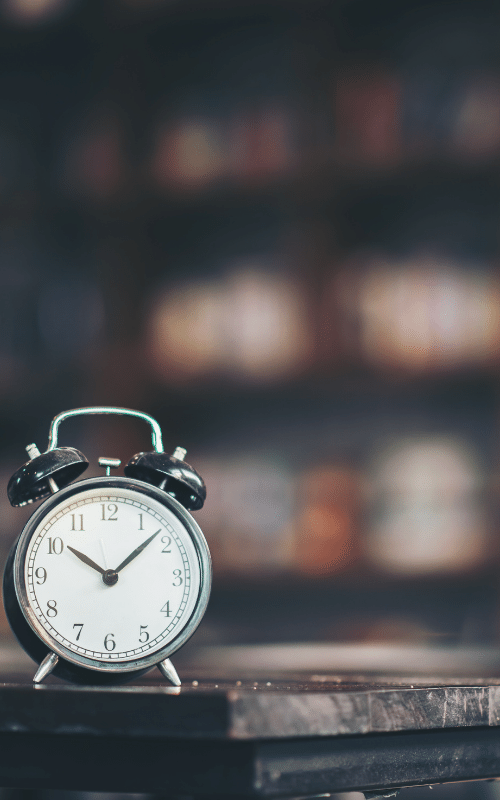 Protecting Your Privacy
Think of us as security ninjas.
As more and more information goes digital, data concerns grow. We thought of all those frustrating and invasive moments and made security our top concern to protect your privacy.
We enlisted a technology team that utilizes the latest and greatest forms of data protection. Think of them as the navy seals of data protection. You can kick back and relax knowing your uploaded documents, communication with your attorney, and payment information is all secure.
We run the below so you can sleep at night:
24/7 malware, virus, and phishing monitoring

256-bit encryption of all data traveling to and from the platform

Supported with Comodo Cybersecurity
Want to know more? Contact us anytime at Hello@SimpleLaw.com. We are here to help.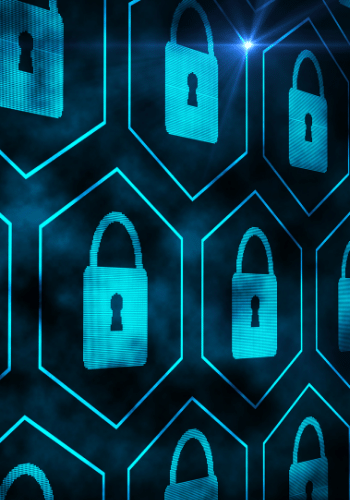 Always Free For Clients
Start Now
Everything you need to connect with as many lawyers as you like, with all responses in one place. No need to search through your email account or texts. Add your Client Profile to start now.
Add Your Free Client Profile & Portal