Happy Campers
It's not enough to aim for happy clients. We aim for THRILLED.
Total Transparency
24/7 access
You know that feeling when you wake up in the middle of the night and have a question? Well, we don't recommend you get online but, hey, we've done it. Log in any time to see the latest on your case. As long as your lawyer has added it, you can see it.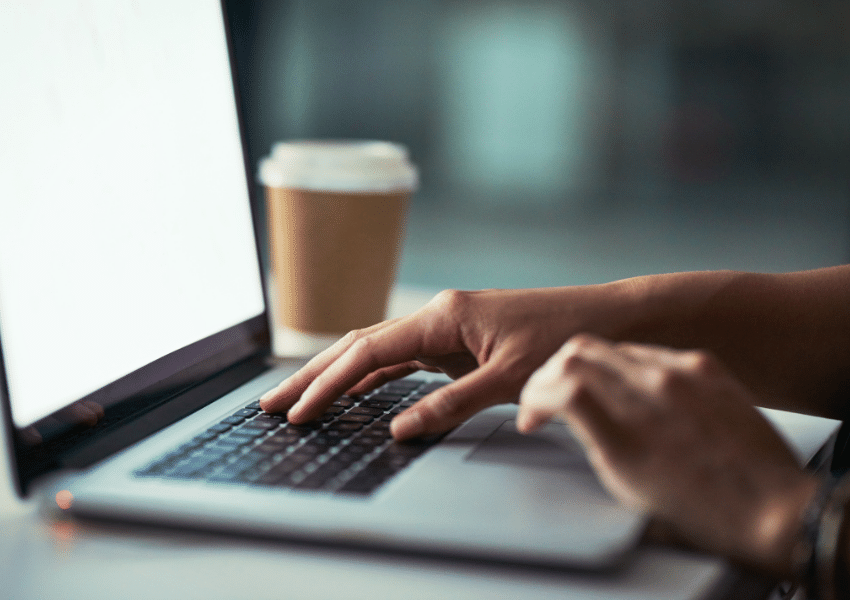 Your Online Filing Cabinet
Secure In One Spot
All the documents for your case in one spot, accessible 24/7 from any device. Have a document to add to your case? Simple. Log in. Upload it. You can also see documents added by your lawyer. No need to organize all that on your computer. And it's all safe and secure.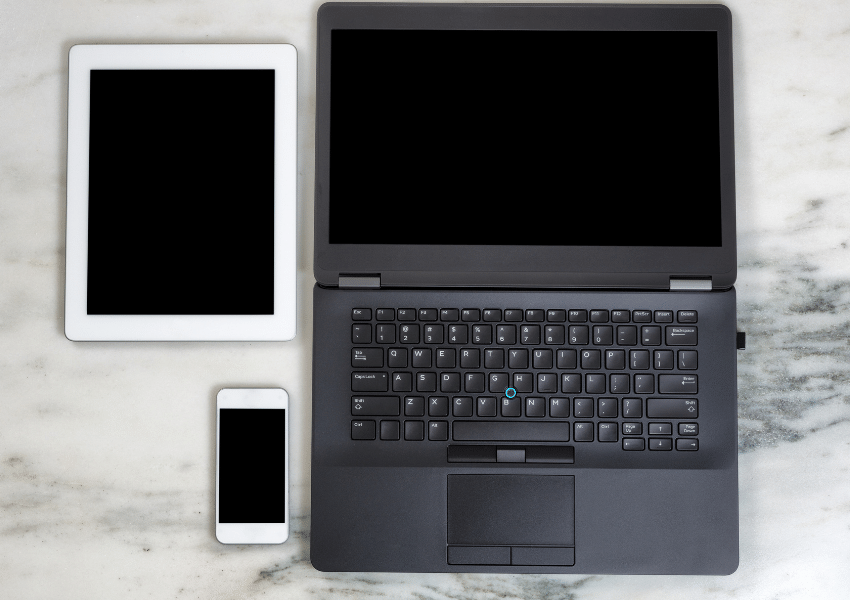 HOURS, BILLS, AND MORE
VIEW IT ALL IN REAL TIME
Through your client portal, you see real-time updates on everything. But hey, we know you are watching those costs. As long as your attorney is adding them as they go, you will see them all, even before they are billed. Expenses too. No surprises.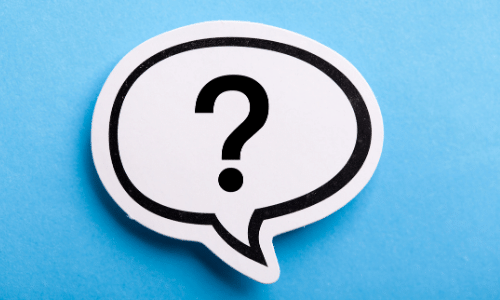 Ready to Think Simple?
We've got you. Add your client profile to create your free client portal, anytime. From there, connect with lawyers and pick the right one for you. And have 24/7 access and total transparency to your case.
Create Your Client Portal